N'Golo Kanté maakte tegen Leicester City dit superdoelpunt. Even voordoen hoe je scoort tegen je oude ploeg!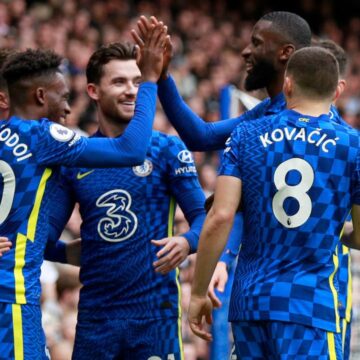 October 23, 2021October 23, 2021
Chelsea
by webmaster
Koploper Chelsea heeft zaterdag met speels gemak de derde overwinning op rij geboekt in de Premier League. De ploeg van invaller Hakim Ziyech was mede door een hattrick van Mason Mount veel te sterk voor hekkensluiter Norwich City van doelman Tim Krul: 7-0.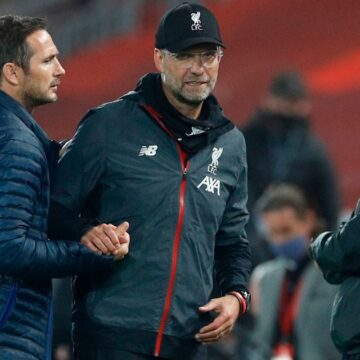 January 26, 2021January 26, 2021
Chelsea
by webmaster
With Lampard out of the job and with Thomas Tuchel arriving, Chelsea are once again a real threat to finish in the top four.