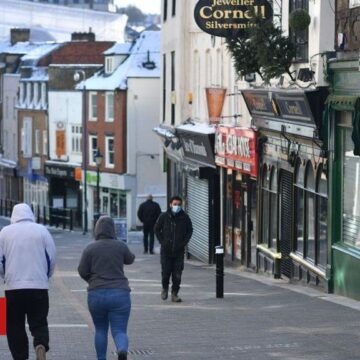 Grants for 700,000 firms in England come as Rishi Sunak warns of a "challenge" ahead of the Budget.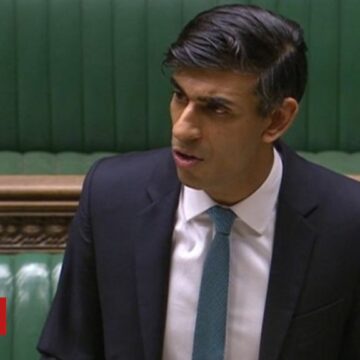 by webmaster
The pandemic will deal lasting damage to growth and jobs, the chancellor has warned.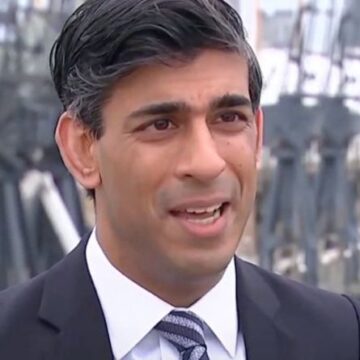 by webmaster
RISHI SUNAK unveiled the Government's trade masterplan to allow the UK to attract more investment and boost up employment at the end of the Brexit negotiations with the European Union.