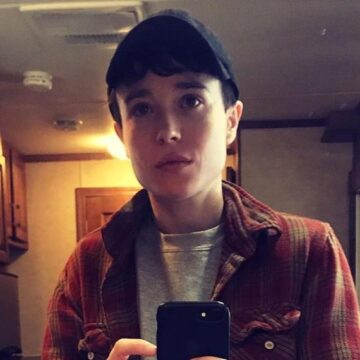 Nun hat "Juno"-Schauspieler Elliot Page einen Meilenstein seines neuen Weges zu verzeichnen: die optische Angleichung an das männliche Geschlecht.
by webmaster
Elliot Page posted his first shirtless shot on Instagram since revealing he underwent top surgery
by webmaster
In December 2020, Elliot Page came out as a transgender man. In an interview with Oprah Winfrey, set to stream on Apple TV+ on April 30, the Juno star opens up about his transition.